It is time for you to dig deep, find intention and purpose, evaluate and grow, and most importantly take the reins of your life. I hope you find inspiration to do all those things and more here.
Ladies Listen Up
Someone reached out to me last week needing marketing support for a new business and said the budget was $300 a month. I went back
Read Post
Featured
Why the hell is it so hard for us to accept help? The only time we're in it alone is when we're too stubborn to
Read Post
Ladies Listen Up
Many of you reading this know I have this saying tattooed on my arm, it is my reminder that growth is never easy and requires
Read Post
Ladies Listen Up
Today is International Women's Day, a day to celebrate women and their achievements internationally. It's nice we get a day, isn't it? The 2021 theme
Read Post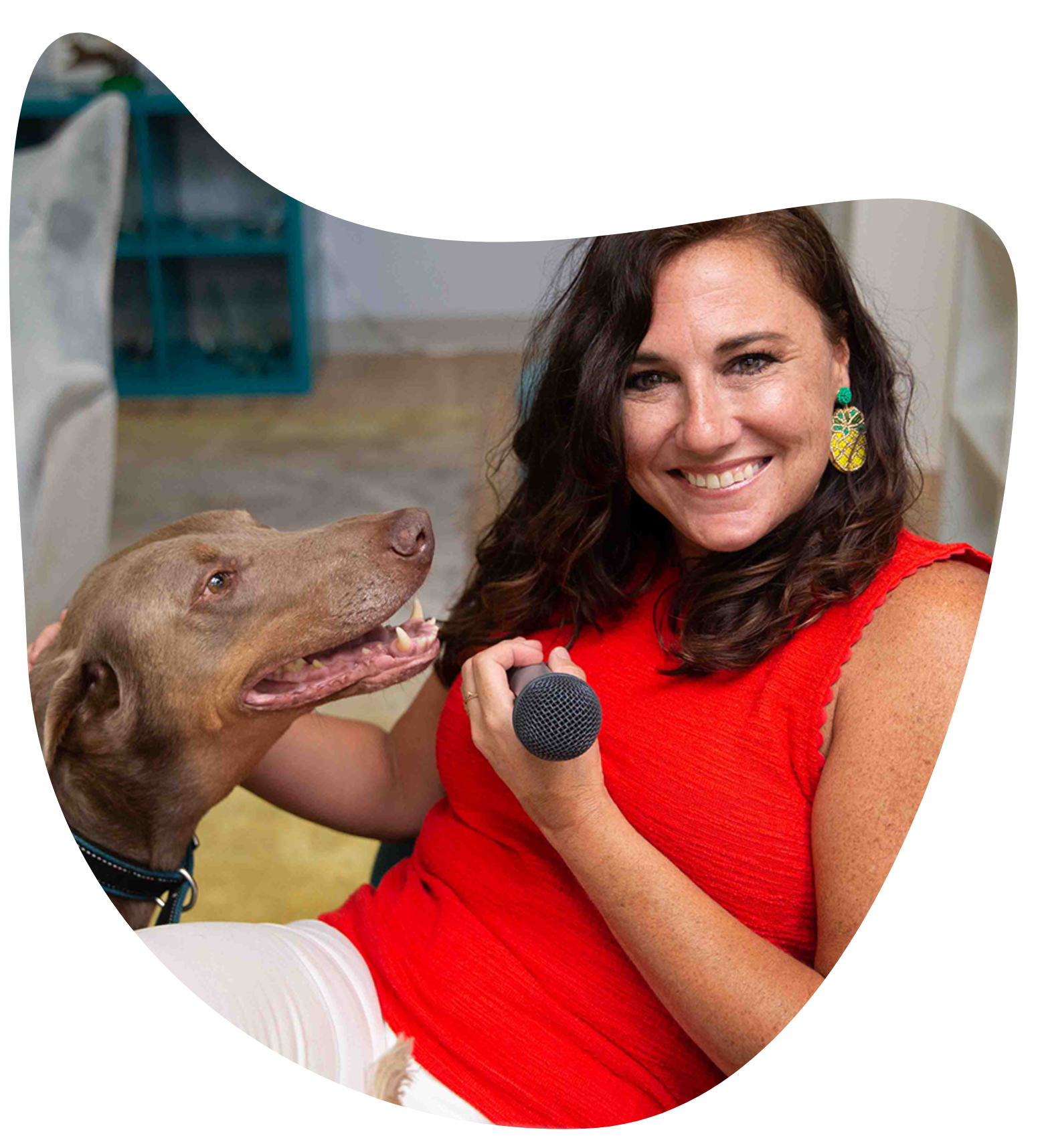 Hi, I'm Kim!
Writer of musings.
Thank you for being here. For being open to being a part of an exploration of all things small business.
Mostly thanks for tuning into the musings.
Subscribe to our newsletter and dive into the musings!