It is time for you to dig deep, find intention and purpose, evaluate and grow, and most importantly take the reins of your life. I hope you find inspiration to do all those things and more here.
Ladies Listen Up
I was privy to an email the other day that referred to another female professional as "sweet and young," and it wasn't meant as a
Read Post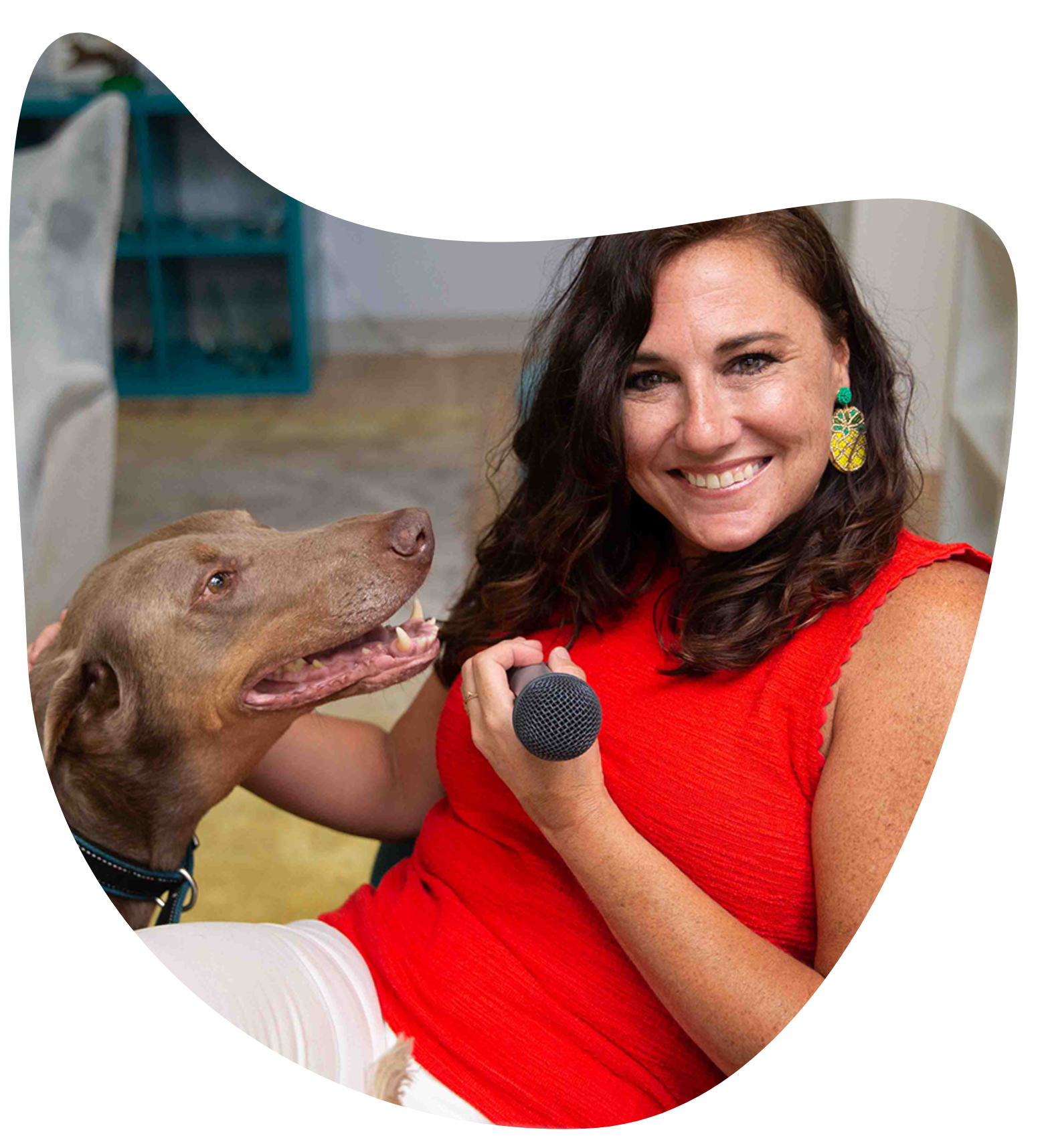 Hi, I'm Kim!
Writer of musings.
Thank you for being here. For being open to being a part of an exploration of all things small business.
Mostly thanks for tuning into the musings.
Subscribe to our newsletter and dive into the musings!