Tips & tricks of small business from a small business owner. Be inspired, think big, and cut yourself some slack. 
Tips & Tricks
Hello everyone seeking a job, connection, friend, mentor, advice – stop bugging everyone. Make it happen yourself. No one owes you anything. They certainly don't
Read Post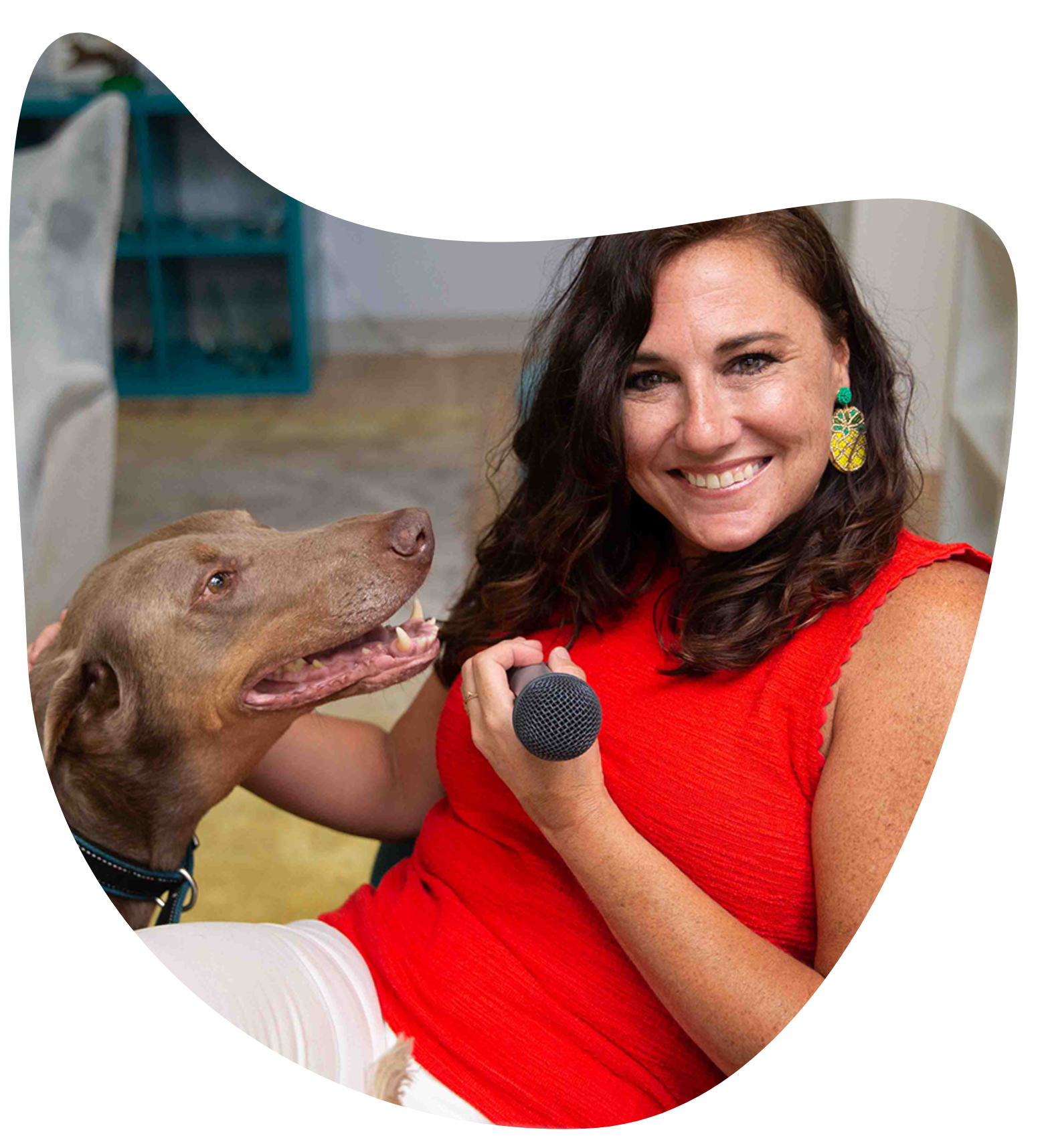 Hi, I'm Kim!
Writer of musings.
Thank you for being here. For being open to being a part of an exploration of all things small business.
Mostly thanks for tuning into the musings.
Subscribe to our newsletter and dive into the musings!