Tips & tricks of small business from a small business owner. Be inspired, think big, and cut yourself some slack. 
Small Biz
We are in the process of hiring our summer interns for 834 which means lots and lots of interviews. Every interview we give is treated
Read Post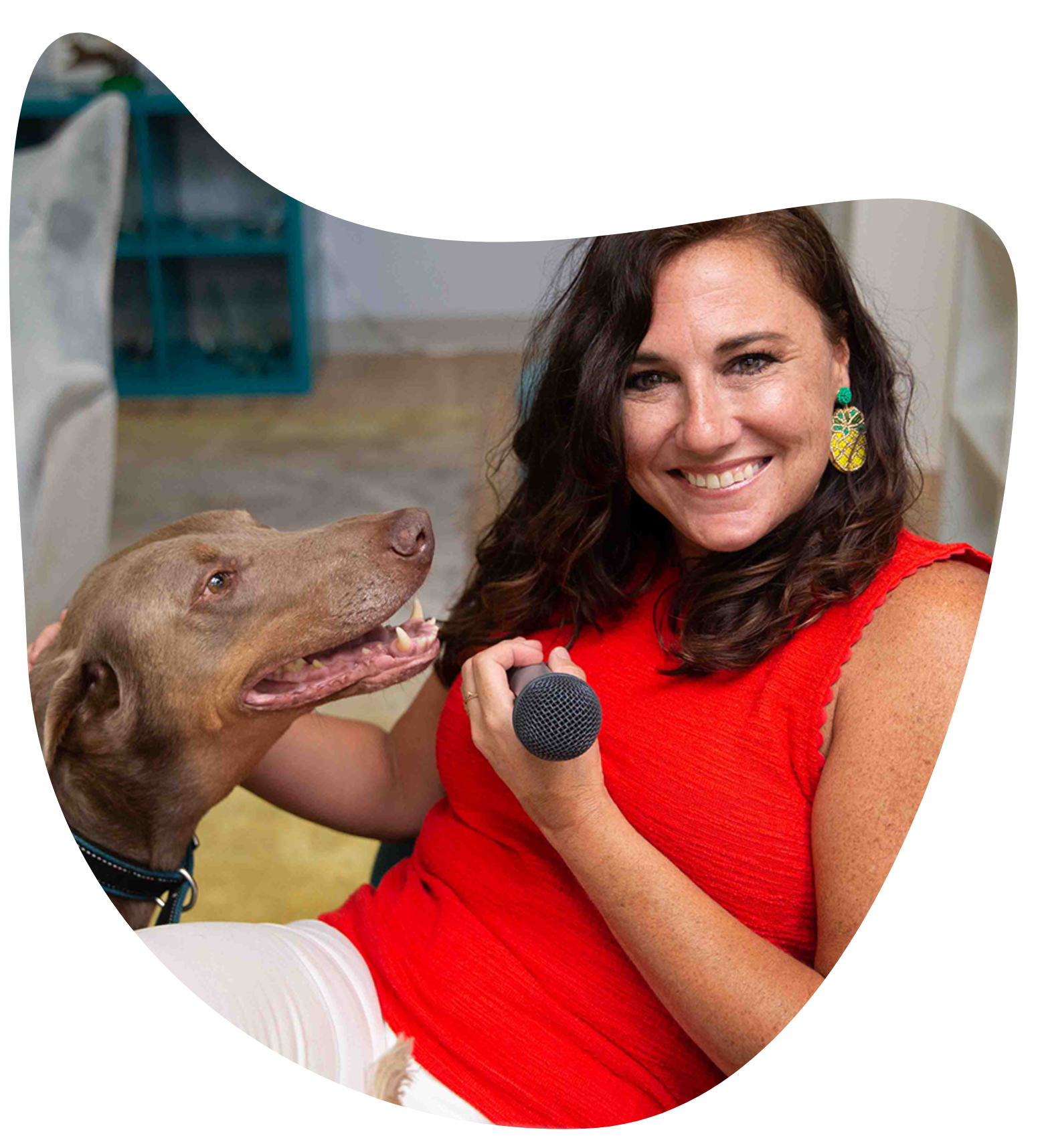 Hi, I'm Kim!
Writer of musings.
Thank you for being here. For being open to being a part of an exploration of all things small business.
Mostly thanks for tuning into the musings.
Subscribe to our newsletter and dive into the musings!