Addressing the hurdles & triumphs of running a small business.
Fresh ideas, industry trends, tips & tricks, musings & more.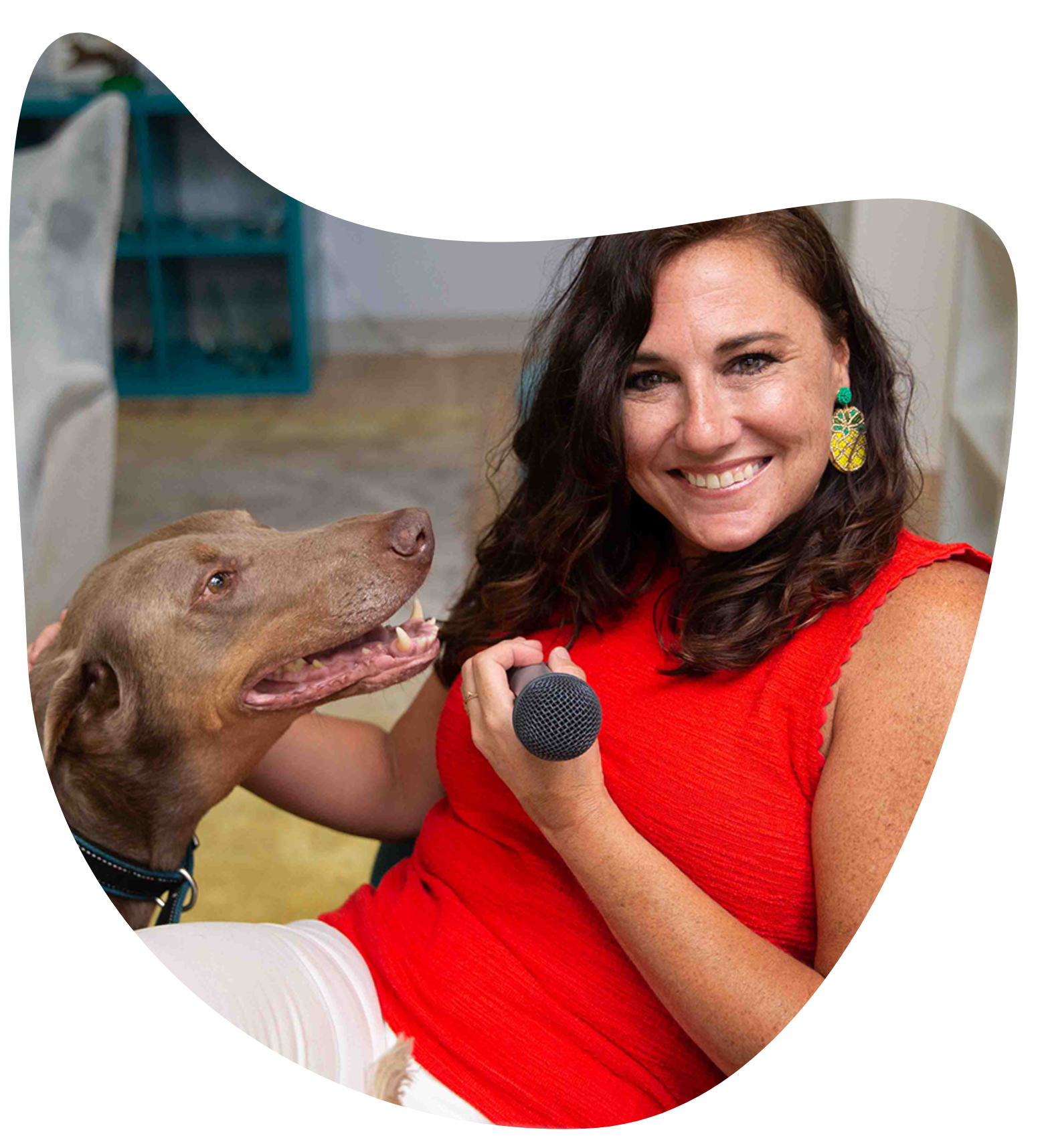 Hi, I'm Kim!
Writer of musings.
Thank you for being here and for being open to being a part of an exploration of all things small business.
I can't wait to share all the things you never knew you needed to know.
I own 8THIRTYFOUR Integrated Communications.
Located in Grand Rapids, Michigan. We are an award-winning Communication Strategy, Digital, Social Media, Public Relations and Creative firm that is redefining how agencies do business.