Tips & tricks of small business from a small business owner. Be inspired, think big, and cut yourself some slack. 
Tips & Tricks
Does Twitter really have a place in business? Are you really going to suggest it as part of a marketing strategy? Short answer: Yes. Here
Read Post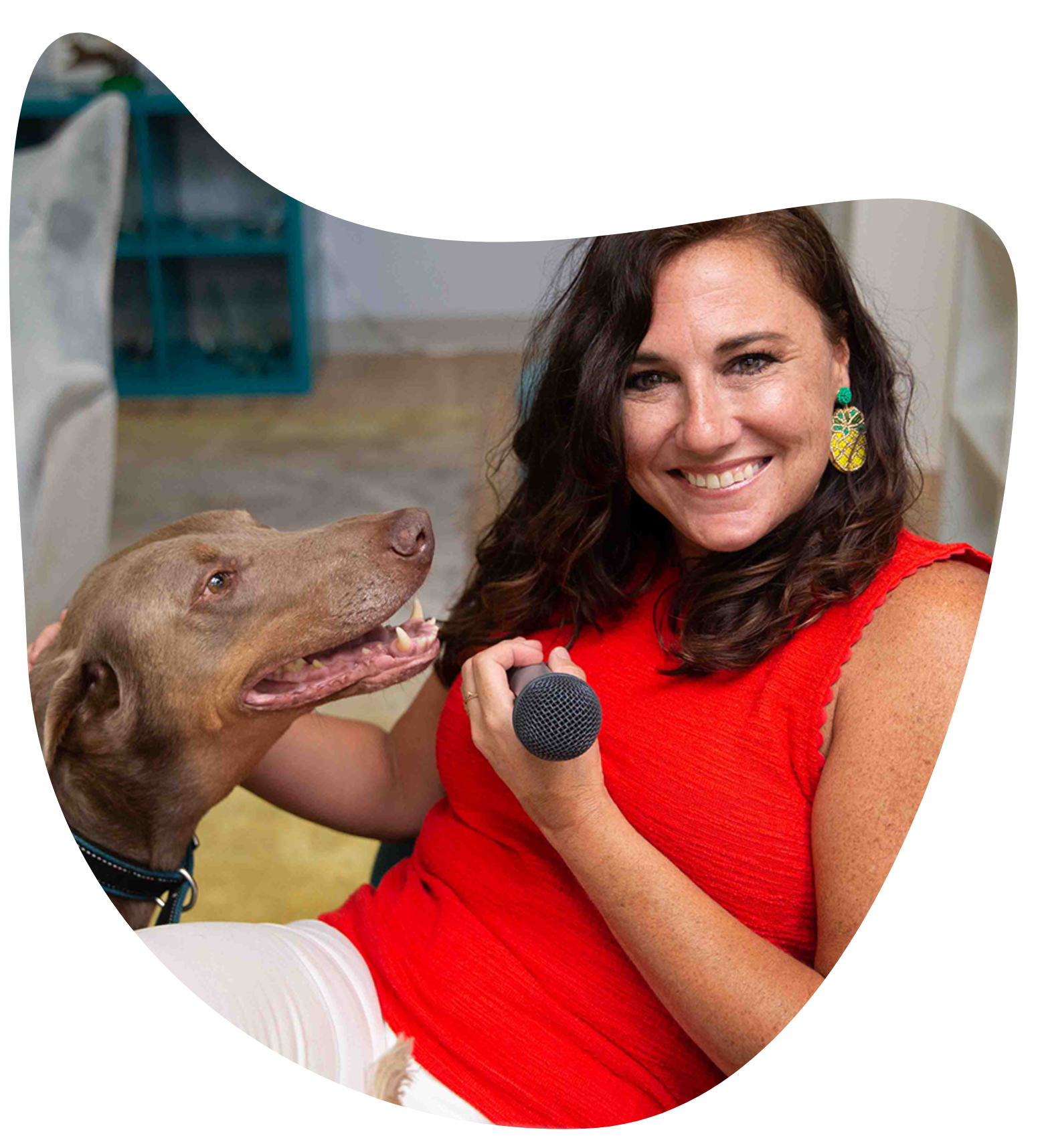 Hi, I'm Kim!
Writer of musings.
Thank you for being here. For being open to being a part of an exploration of all things small business.
Mostly thanks for tuning into the musings.
Subscribe to our newsletter and dive into the musings!