Complete Randomness is just that – a little bit of this, a little bit of that. Explore thoughts and ideas and maybe even gain a new perspective! You never know where the randomness will take you.
Complete Randomness
I am not a terribly patient person, my anxiety at times is off the charts. I'm not really a 'go with the flow' individual and
Read Post
Complete Randomness
I have heard the word mindfulness at least 15 times this week (ok, maybe it was 3 times), so I started wondering what the hell
Read Post
#GirlBoss
This won't be exciting for anyone reading it, but I'm going to write it anyways – because it is my birthday. This past year has
Read Post
Complete Randomness
I was reading a recent Inc Magazine article and they interviewed multiple entrepreneurs such as Reddit, IPSY, SLACK and Shark Tank about how they spend their
Read Post
Complete Randomness
This past weekend, I attended the West Point gala, Founder's Day. The event is a celebration of Michigan graduates of the academy, as well as
Read Post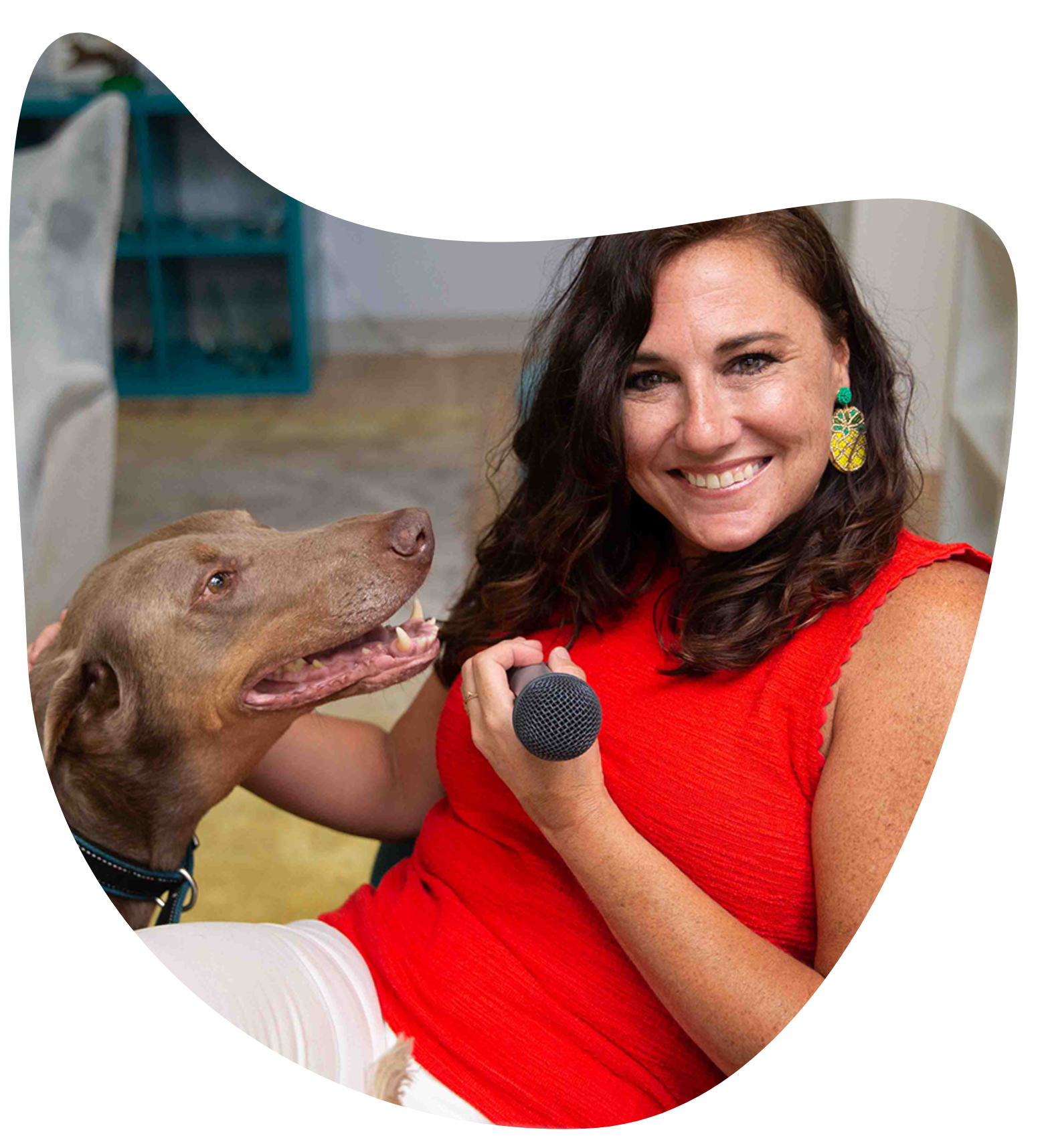 Hi, I'm Kim!
Writer of musings.
Thank you for being here. For being open to being a part of an exploration of all things small business.
Mostly thanks for tuning into the musings.
Subscribe to our newsletter and dive into the musings!