Complete Randomness is just that – a little bit of this, a little bit of that. Explore thoughts and ideas and maybe even gain a new perspective! You never know where the randomness will take you.
Complete Randomness
I love reading. It is my favorite thing to do, besides work. I love delving into historical nonfiction by authors such as Stephen Ambrose, Erik
Read Post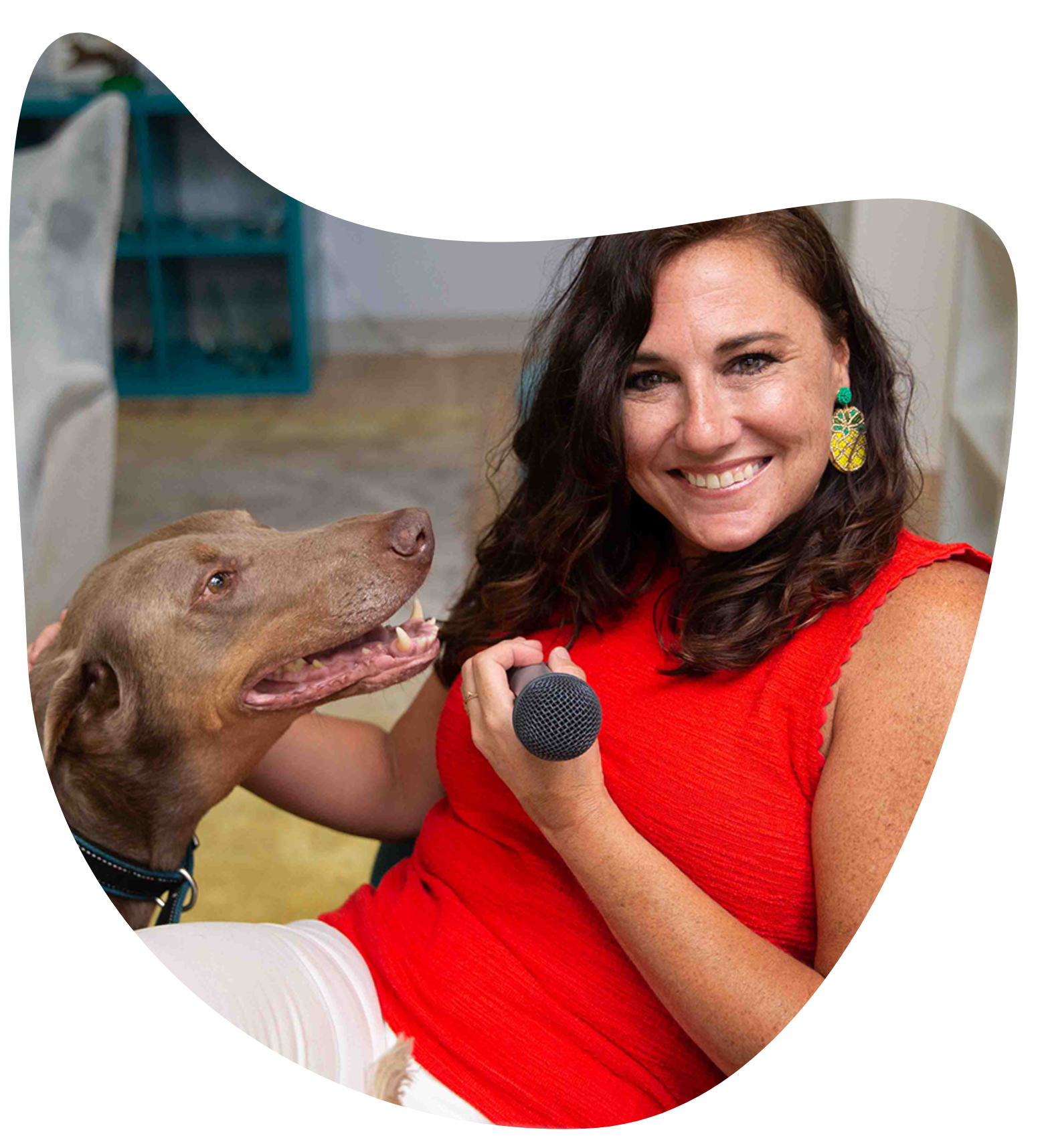 Hi, I'm Kim!
Writer of musings.
Thank you for being here. For being open to being a part of an exploration of all things small business.
Mostly thanks for tuning into the musings.
Subscribe to our newsletter and dive into the musings!