Complete Randomness is just that – a little bit of this, a little bit of that. Explore thoughts and ideas and maybe even gain a new perspective! You never know where the randomness will take you.
Complete Randomness
I turned 40 last week, and no this is not some blog manifesto…so just calm down. I'm not sure when getting older became such an
Read Post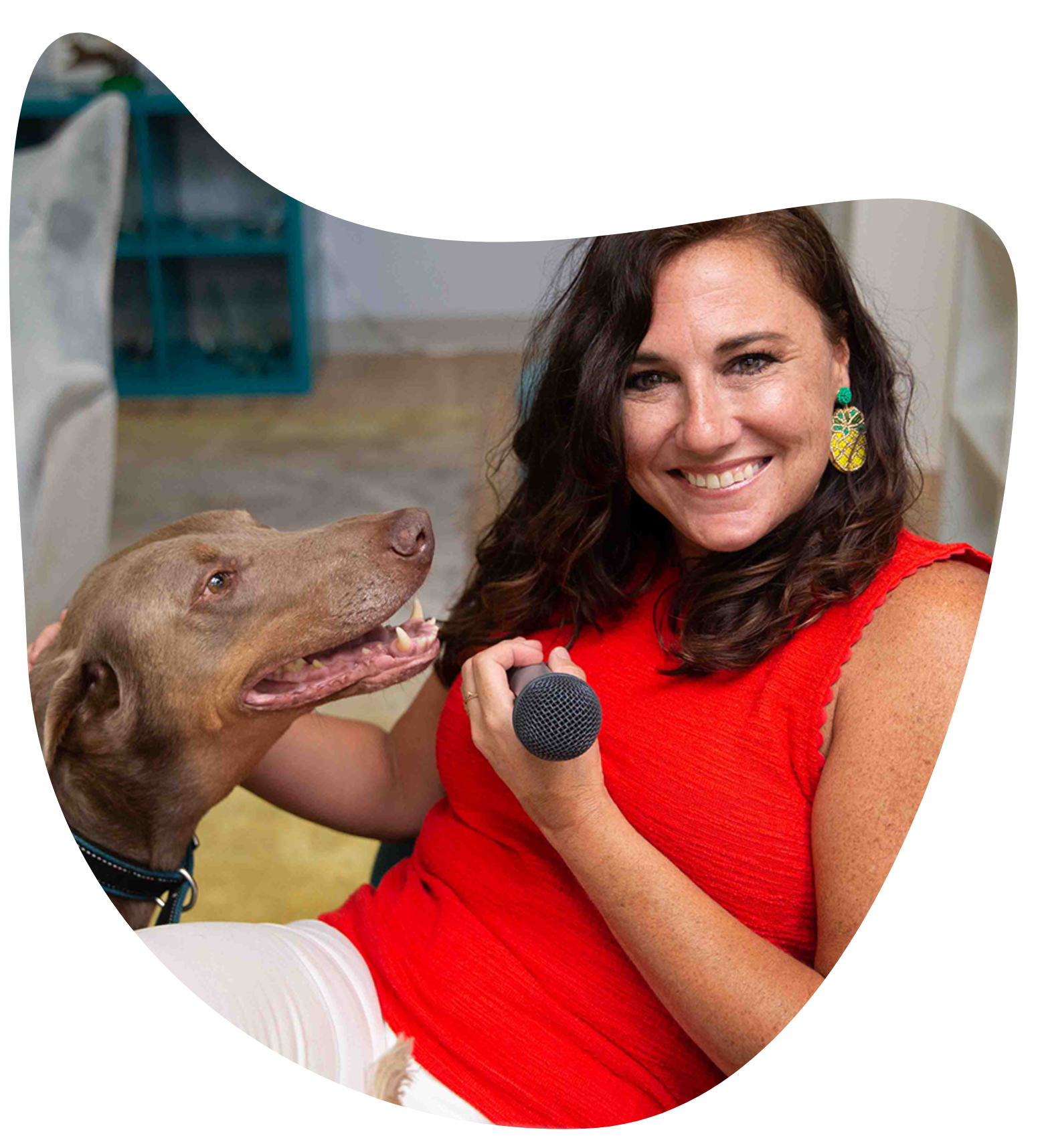 Hi, I'm Kim!
Writer of musings.
Thank you for being here. For being open to being a part of an exploration of all things small business.
Mostly thanks for tuning into the musings.
Subscribe to our newsletter and dive into the musings!