Here you will find tools, resources, understanding, and motivation on all things small biz. It can be tough to be a small business owner – you're not alone.
Small Biz
I'm irrationally mad about the "return to office" discussion/debate/controversy. It's probably because it is bringing back memories from early on in my career when a
Read Post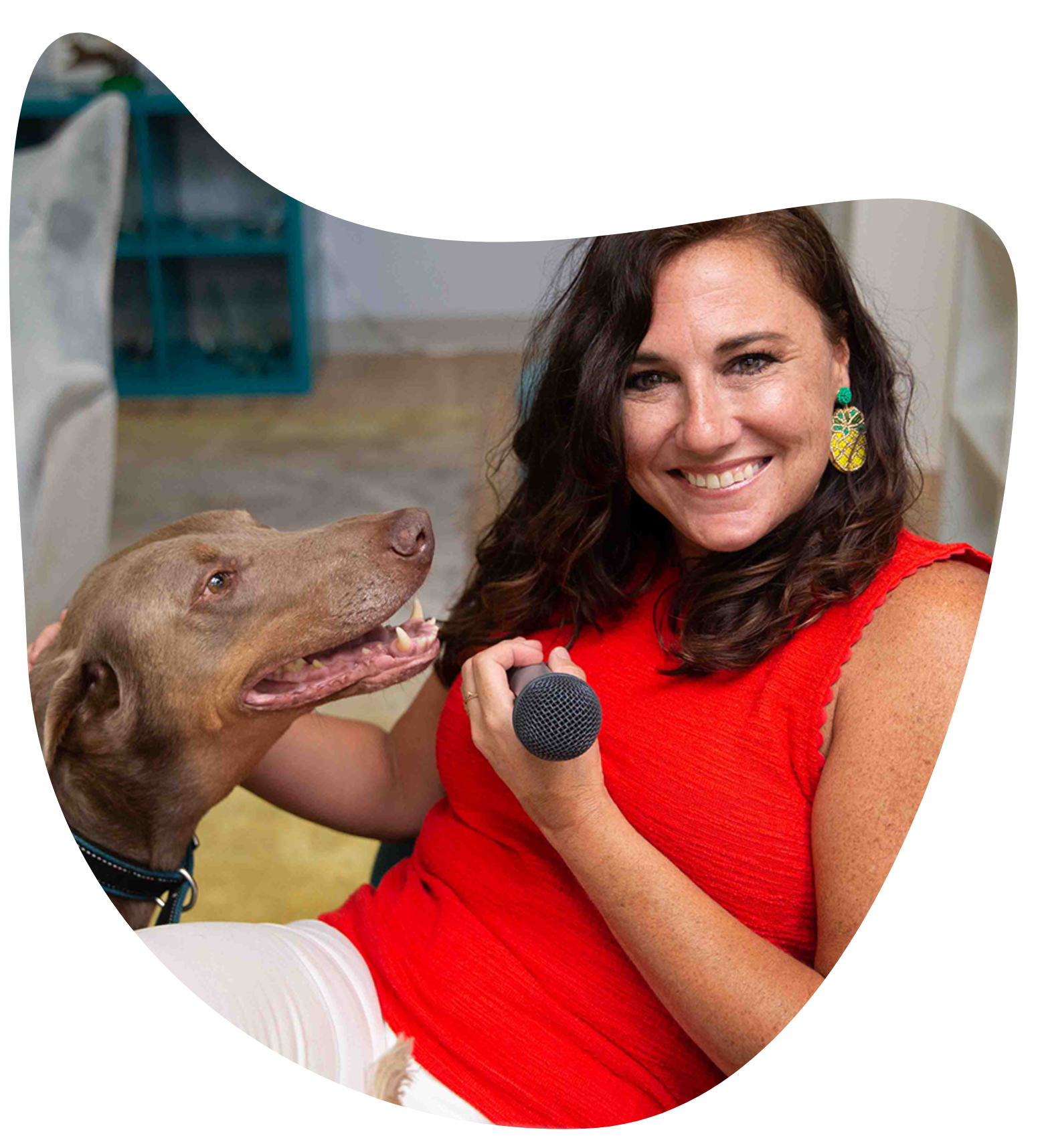 Hi, I'm Kim!
Writer of musings.
Thank you for being here. For being open to being a part of an exploration of all things small business.
Mostly thanks for tuning into the musings.
Subscribe to our newsletter and dive into the musings!