Here you will find tools, resources, understanding, and motivation on all things small biz. It can be tough to be a small business owner – you're not alone.
Small Biz
My lovely friend, Adrienne Wallace, spoke about paid interns at her acceptance speech for PR Pro of the Year or Badass Superwoman of the Year
Read Post
Small Biz
Ever find yourself scrolling through Facebook, Instagram, LinkedIn…all the photos in your phone…the latest Ann Taylor sale…basically doing anything but tackling the looming project that
Read Post
Small Biz
Be comfortable with change is the best piece of advice I can offer you. Life is going to throw a lot of curve balls your
Read Post
Small Biz
My favorite subject is small business and through the 8THIRTYFOUR Happy Hour Hustle podcast, WGVU Your Biz Your Town radio show with Shelley Irwin or
Read Post
Small Biz
The 8THIRTYFOUR team, took time out to reconnect, strategize and explore a small town in Northern Michigan this past week. Since we began implementing the
Read Post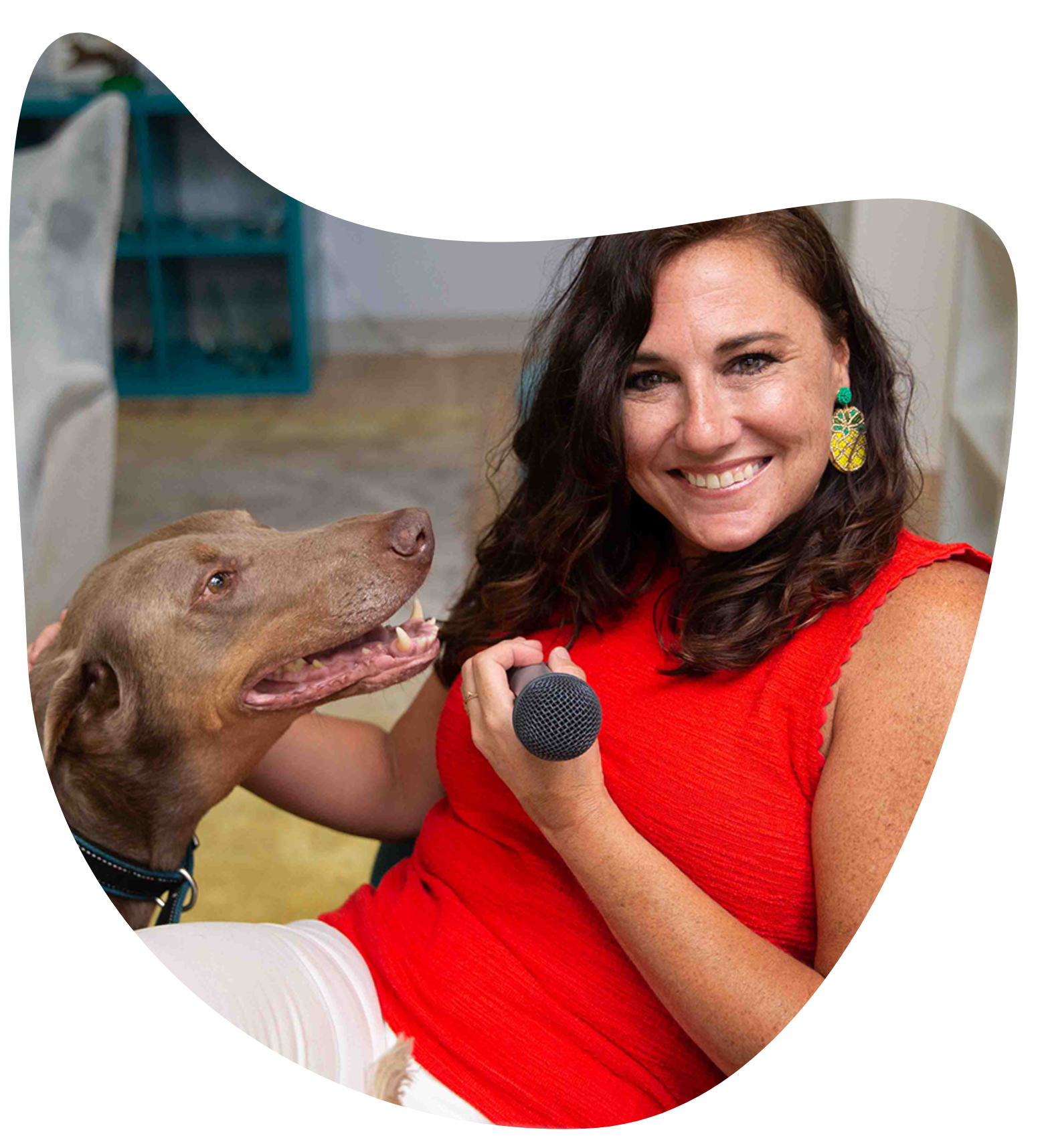 Hi, I'm Kim!
Writer of musings.
Thank you for being here. For being open to being a part of an exploration of all things small business.
Mostly thanks for tuning into the musings.
Subscribe to our newsletter and dive into the musings!