Explore an integrated communication strategy to ensure brand consistency across all channels. Connect the dots of your communications with your business.
Integrated Communication
This time of year, a lot of companies will reach out to us in an effort to incorporate marketing into their strategy for the new
Read Post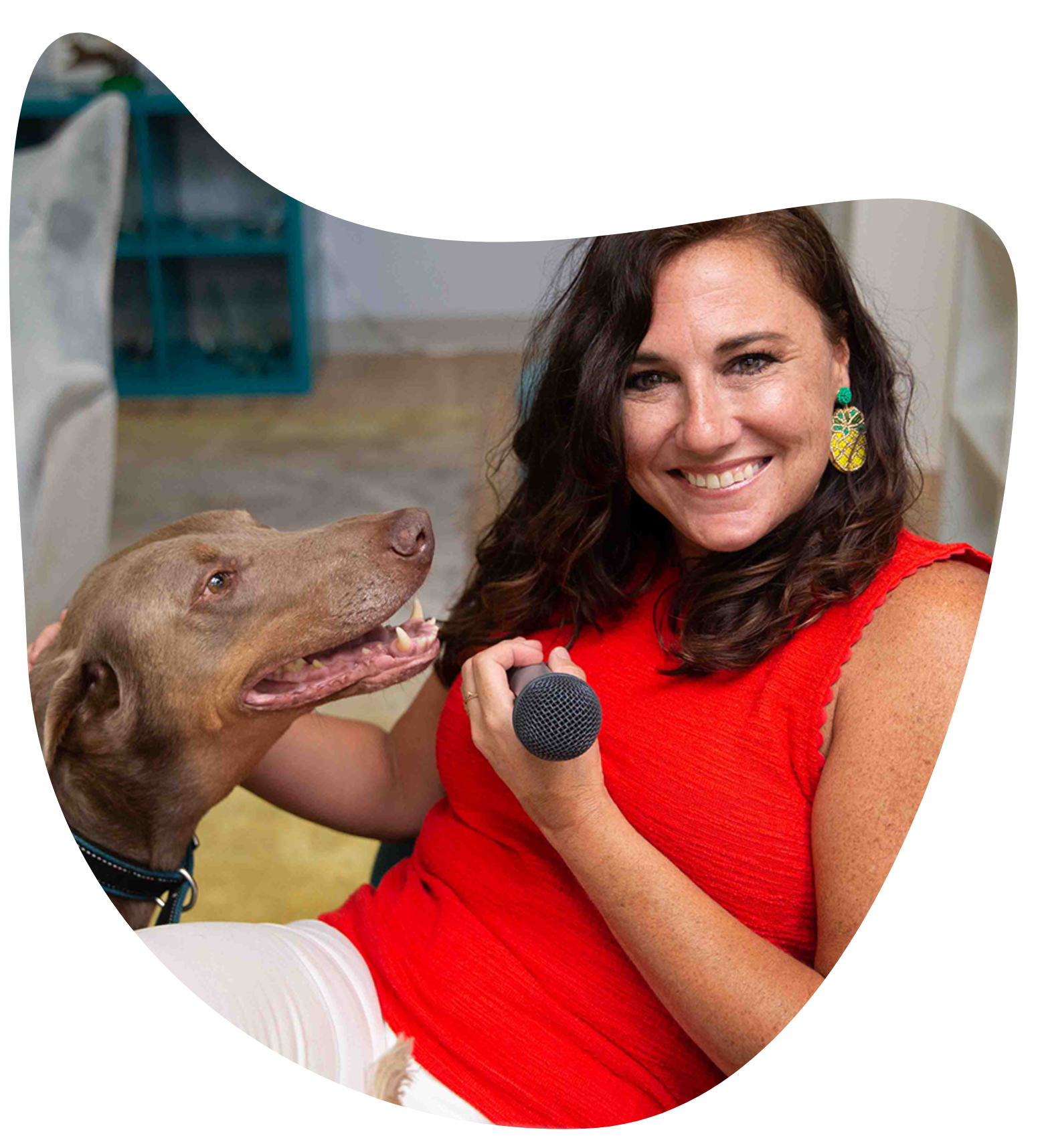 Hi, I'm Kim!
Writer of musings.
Thank you for being here. For being open to being a part of an exploration of all things small business.
Mostly thanks for tuning into the musings.
Subscribe to our newsletter and dive into the musings!