Explore an integrated communication strategy to ensure brand consistency across all channels. Connect the dots of your communications with your business.
Integrated Communication
A communication strategy really does serve a purpose, it isn't just something you read once and set on a shelf. It should be your roadmap
Read Post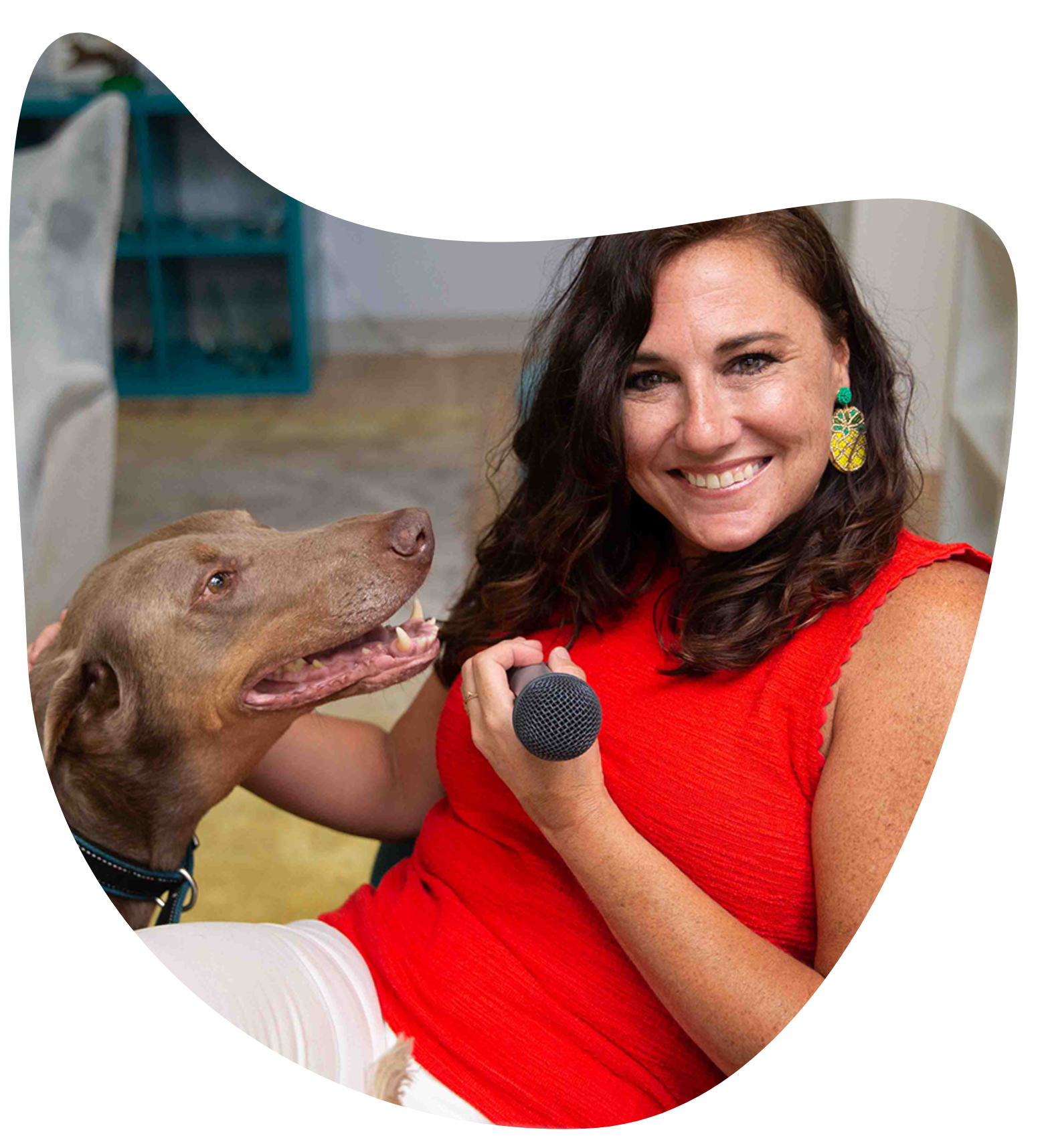 Hi, I'm Kim!
Writer of musings.
Thank you for being here. For being open to being a part of an exploration of all things small business.
Mostly thanks for tuning into the musings.
Subscribe to our newsletter and dive into the musings!